Improved quality of tourism education should be considered among key areas to improve, to further advance the sector of tourism in Rwanda, according to experts.
Rwanda has made tremendous strides in tourism industry, making it the largest source of foreign exchange earnings in the country. But there are areas that still require more input, and education is included as experts suggest.
"There is need for improving the quality of education and capacity building to make sure service is well assured. Tourism is variable, so there is a need for more attention on developing and strengthening the skills, which would guide the workforce in adapting well to the modern forms of the industry." Said Dr. Callixte Kabera, the Vice Chancellor of the University of Tourism, Technology and Business Studies (UTB), as the school joined the world in celebrating the world tourism Day 2021.
"We as tourism schools need to make sure we have high caliber to provide quality education. We have to graduate competent students for the sake of a more productive industry. The government should keep backing our efforts through supportive policies that may facilitate initiatives of schools." He added.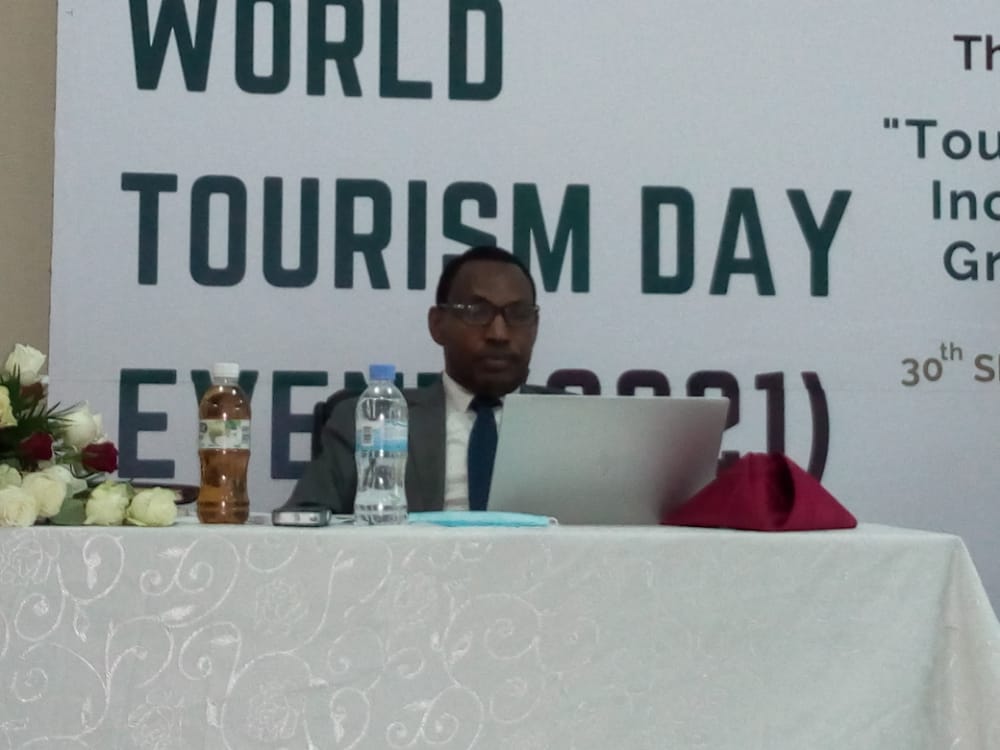 Rwanda ranks the tourism sector as the biggest contributor to the national export strategy.
According to Dr Emmy Tushabe, Head of Tourism and Hospitality department at the University of Tourism, Technology and Business Studies (UTB) the gap is there as tourism is a new phenomenon in Rwanda. He suggests more tourism schools to help build a strong workforce in the sector.
"We need improved quality of education in the industry. But we cannot have quality when we don't have schools also. Those schools should be able to provide quality education so that we remain sustainable. We need to graduate students who have hands-on skills, who have degrees and can perform as well," Says Tushabe.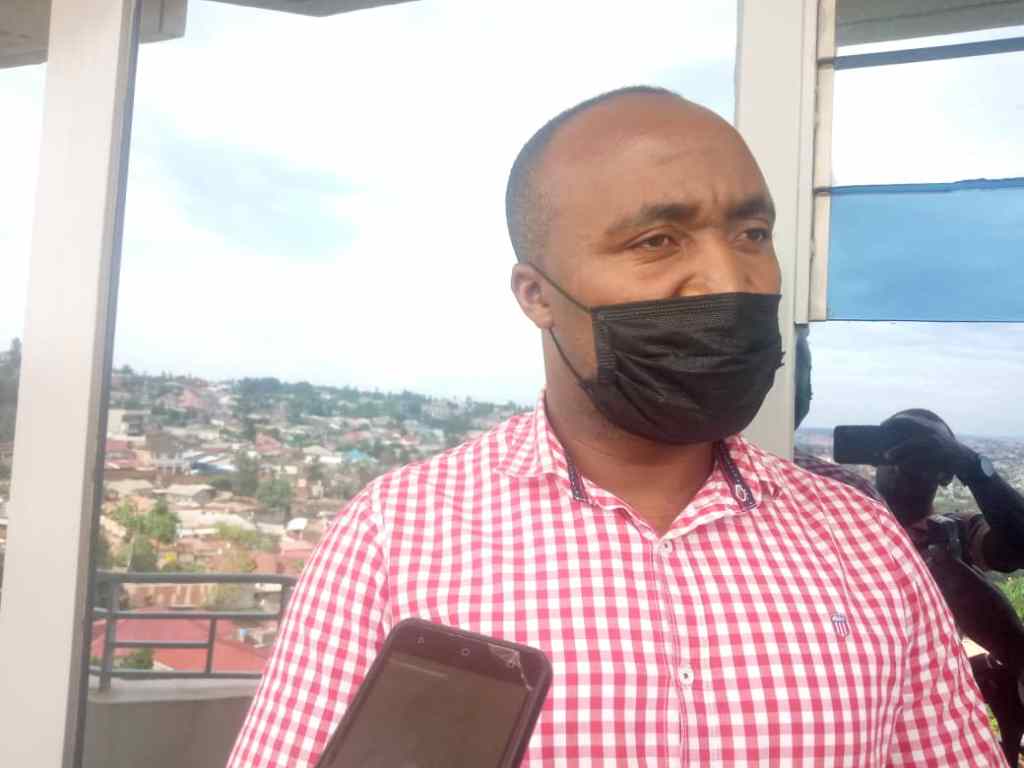 Among other recommendations from experts include improving local participation in the value chain in the tourism industry. They agree on the fact that the tourism sector in Rwanda is in a good position enough to attract investors.