Eighty-nine health journalists have been trained on COVID-19 through sessions led by health sector experts, during a virtual workshop organized by HealthEdu Ltd in July 2021.
The three-day webinar which was conducted from 28th to 30th July 2021 was with objective to equip health journalists with information and experiences on COVID-19, to facilitate journalistic duties while reporting the pandemic-based news stories.
This capacity building for journalists has among the main targets to support Public understanding of cutting-edge information surrounding SARS-Cov-2 and COVID-19.
Speaking to Pressbox about the value of the training, Christian Ngirinshuti, freelance health reporter working with different online media outlets, said: "Among the lessons I appreciated included the current vaccination status and procedures, how scientifically the vaccines are proven. It will help me while reporting on COVID-19 vaccination amid rumors and fears among the people in communities. We were skilled on the role of nutrition in the fight against the pandemic, i.e., preparing a healthy diet to make sure the body is resistant enough."
According to Clementine Nyirangaruye, a journalist-producer of health programs on Family TV, the training will be key in facing misinformation about Coronavirus.
"During the three-day workshop I learnt more about the reality of misinformation on Covid-19 Vaccine where people think that COVID-19 vaccine has many effects on life, like becoming infertile after being vaccinated. So, this package will guide me in providing my audience with accurate and fact-based news," she said.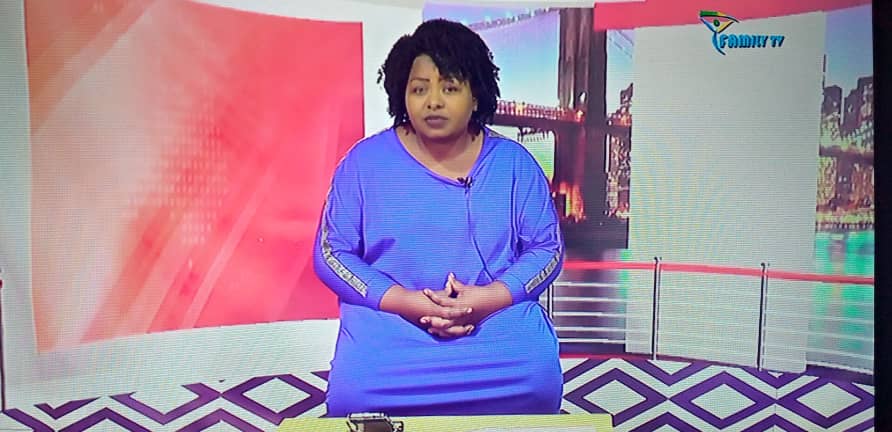 The training sessions delivered by different Health Experts, covered various topics namely the background of COVID-19, its Variants, Updates in developed countries, Pathophysiology, Vaccines, treatment, NCDs and COVID-19 relationship, the role of nutrition in the management of COVID-19, Contact tracing issues, and the role of ICT in the overall approach of COVID-19.
According to Jean Damascene Bigirimana, the founder and Chief Executive Officer of HealthEdu Ltd, the workshop met its expectations.
"The training was very successful, journalists attended the whole period. They were active and they asked questions and received answers. We expect them to be able to do different news stories on COVID-19 and contribute to the prevention of rumors," he said.
Bigirimana expressed HealthEdu Ltd commitment towards organizing more workshops by which journalists will furtherly gain needed knowledge to improve their health news reporting, especially on COVID-19.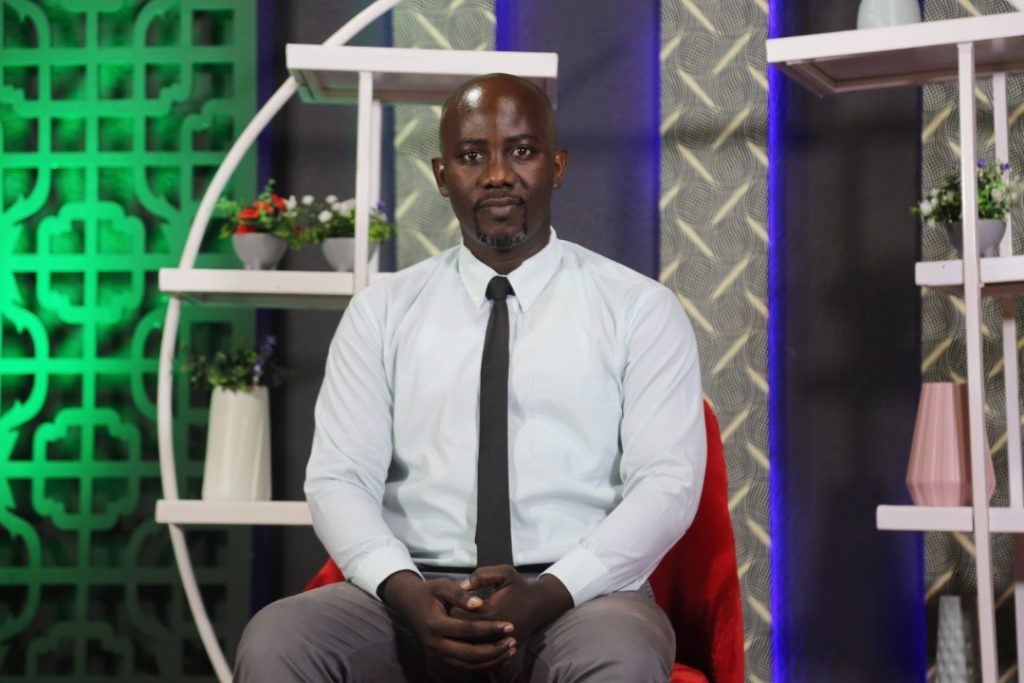 The workshop was organized under a project sponsored by the National Research Foundation of South Africa.
Among other partners amid training organization included the Rwanda Journalists Association and Rwanda Female Journalists Association.
HealthEdu Ltd is a Company created with the support of Health Volunteers Overseas (HVO) – United States of America. It was initiated by Jean Damascene Bigirimana, who developed a web-based platform for online trainings in 2016.