The Rwanda NGOs Forum on AIDS and Health Promotion (RNGOF) has, on Tuesday 17th January, tasked its members to be transparent and accountable as those that are dormant are to be dismissed from the forum.
The call was made at the forum's 16th Annual Ordinary General Assembly meeting meant to assess last year's planned activities and jointly plan for 2023 health and human rights interventions and effective implementation by the forum
In his address to the members, Mr Muramira Bernard, the board Chair of the RNGOF forum called on members to be ethical and professional while executing their work and be willing to be held accountable.
"If you want people to see you through your work, you first of all have to be transparent, that is to say it's your work that should do the talking and you should also be able to showcase what you have achieved,"Muramira said.
"All members, regardless of their ability, are required that all they do should be visible to everyone, whether it is the media, a private citizen, the government, or even a donors who give money,"he added.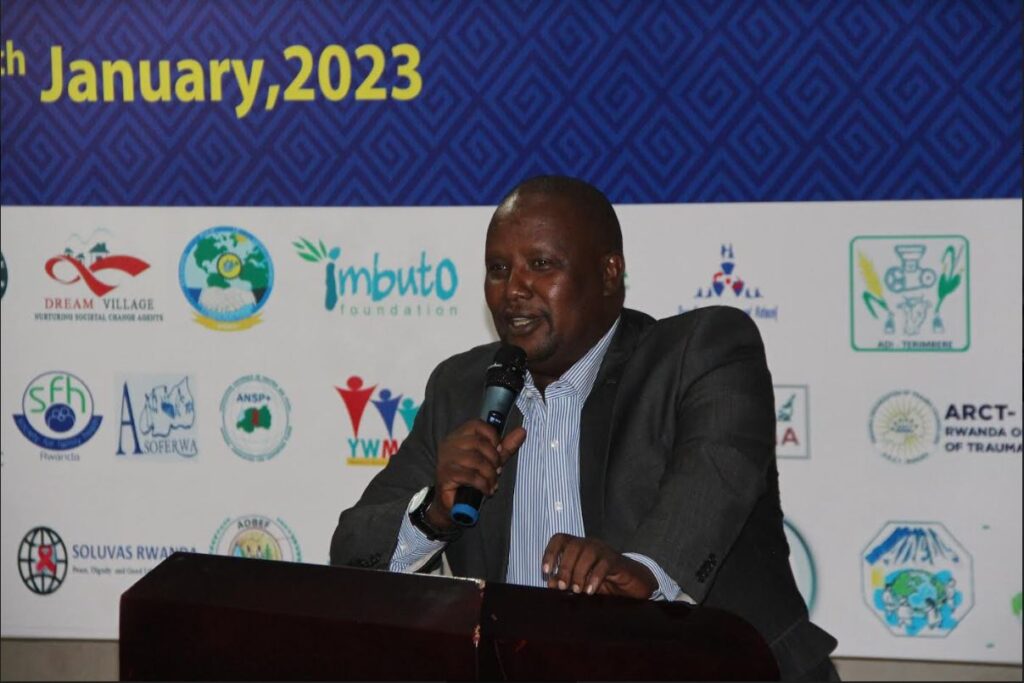 Muramira said that one of the challenges that they were facing is some members are doing work around the country but don't report on the work they are doing to the secretariat.
He noted that reporting would help to indentify the problems they are facing which would help in finding solutions easily noting that working closely together would help solve most of the problems faced.
"Every member has a role to play to support daily activities of the forum & its development as well as the country," he said.
Members were also requested to pay their fair share of annual contributions, as it has been noted that members have put in little efforts to pay as indicated by the Audit Committee.The secretariat was requested to inform those who haven't cleared up.
The members appreciated the Forum for using the resources as they were allocated noting that they were happy with achievements, and asked for an increase in capacity building through training.
RNGOF is a National Network of Local NGOs committed directly or indirectly to Fighting against HIV/AIDS and Promoting Health in Rwanda. It was created in 1999 .Currently; the Forum has 139 registered members