Stakeholders of Early Childhood Development (ECD) programs are keen on improving the male engagement as the recent study of Save the children revealed that children interact with their mothers more than with fathers which could discourage the brain development in kids.
The baseline study conducted in December 2019, by Save the Children with the National Early Childhood Development Program (NECDP) – on 'Male Engagement in Early Childhood Development of a child' – was presented, yesterday march 04, 2020, in Kigali, to Various activists of ECD programs.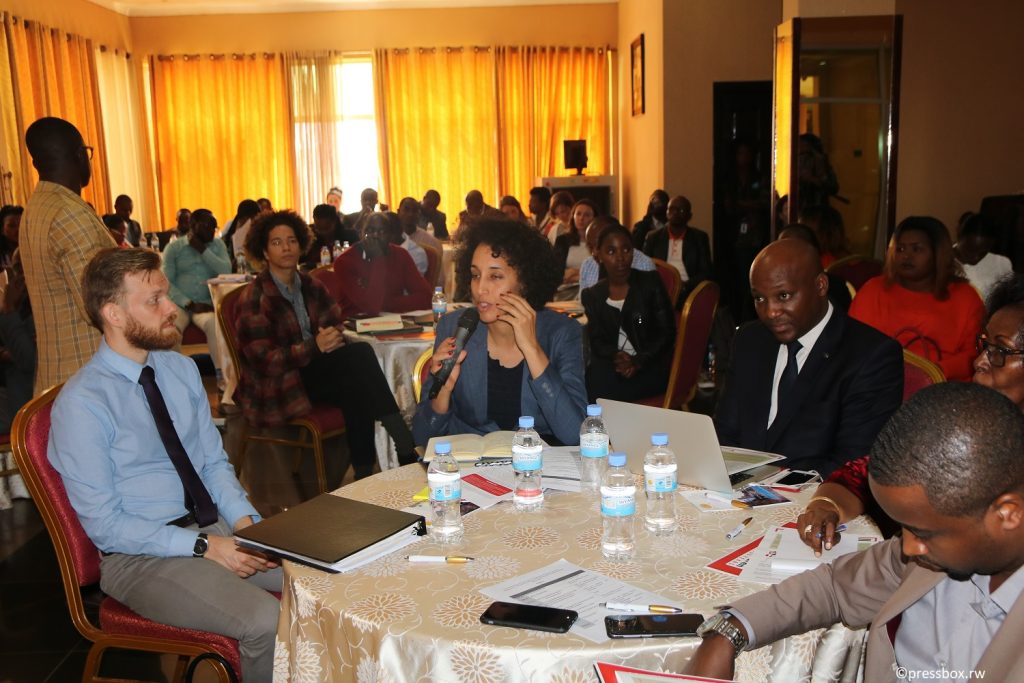 The qualitative study was with objective of identifying gender-based social and cultural barriers, behaviors and norms that limit the success of male involvement in integrated early childhood development, as care giving should be everyone's responsibility.
Speaking to the media amid the event, Monica Abimpaye, research unit director, Save the Children Rwanda, said: "We want to sensitize fathers to engage more in their children's early development, interacting with children: be it through playing with them, singing, telling stories, even going outside as men are used to doing so. All this will help children grow intellectually"
"We have introduced male mentors for the parents, joining the female ones we had used to delegate. This will help much in encouraging men to engage more in children's development." She added.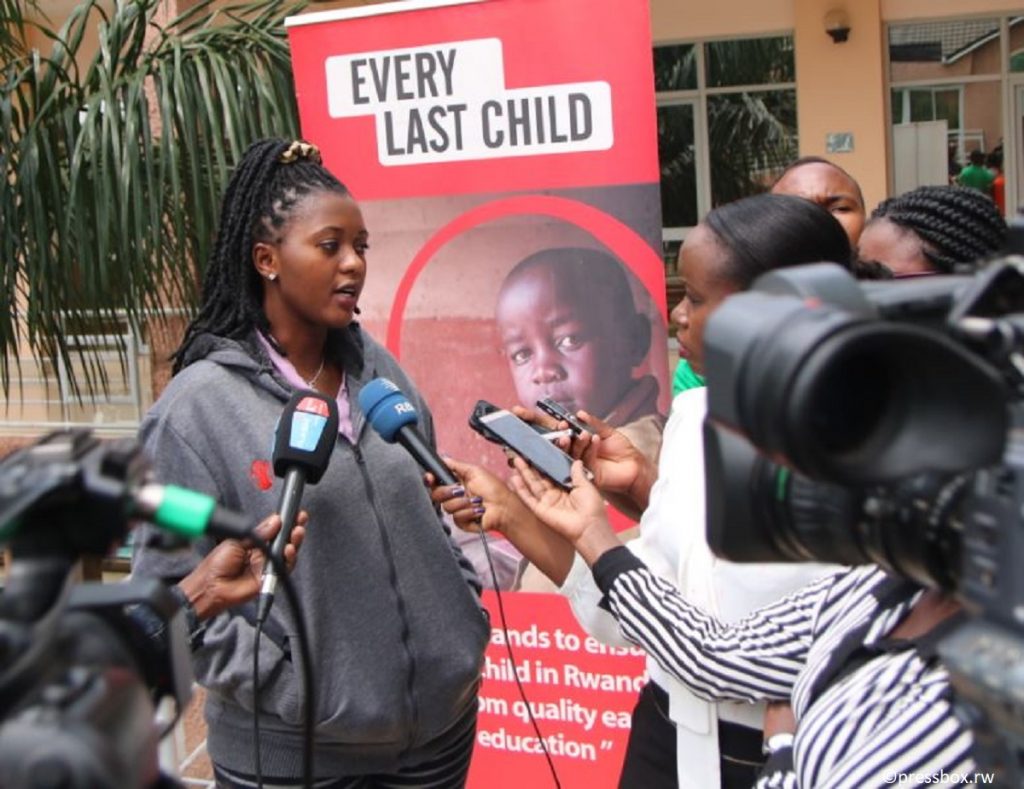 Statistics -basing on the baseline findings of the evaluation of First steps "Intera za Mbere" program-show that children interact with their mothers more than with fathers or other caregivers. With clarification, in 61% of households the mother had played with their child in the past three days, compared to 20% of households where the father played with the child and 16% of households where another caregiver played with the child.
Declerces Zaninka, Head of department, NECDP said: "Men do not interact more with children as some of them may think that the mothers' care is enough which is not true. So, we take this opportunity to encourage men in contributing to their children's early development"
"As NECDP, we engage in different partners and we have a campaign which will basically approach fathers sensitizing them about what should be their role in this important program." She added.
Researchers state that the first 3 years of life offers the best chance and window to influence brain development because majority of the child's brain, that is, 80% develops by age 3 and almost 95% by age 6.