Rwanda NGOs Forum on HIV/AIDS and Health Promotion and ASOFERWA (Association de Solidarite des Femmes Rwandaises) in collaboration with Rwanda Biomedical Center (RBC) have conducted an Introductory meeting on Malaria Prevention and Control Project Targeting High Risk Groups in Rwanda, particularly among Easy and Hard to Reach Groups in the City of Kigali.
The meeting that took place on June 27, 2022 was an opportunity for stakeholders in the fight against Malaria to discuss firm strategies in stoking effort towards ending the disease.
Speaking about the project, Appolinaire Nshimiyimana, Secretary General of ASOFERWA said: "Within this 2-year project we are working with different local institutions up to District level to make sure we introduce our strategies, and see how we can viably collaborate in the fight against Mararia".
"I, therefore, urge the people countrywide to make good use of every available control intervention against Malaria that the government has put in place. For instance, they have the community health workers around them who are skilled and ready to help with basic treatment services," he added.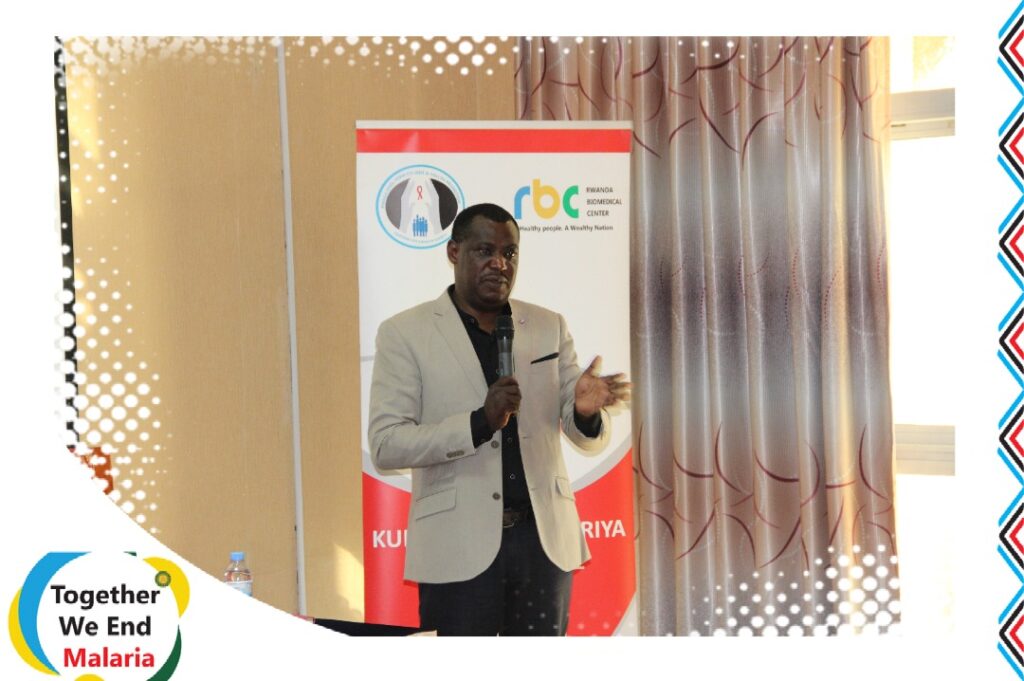 Recent statistics show that Rwanda recorded a drop in Malaria incidence from 148 per 1000 people in 2020 to 86 per 1000 in 2021. The same decrease in Malaria burden was also recorded from 2016 to 2021, whereby the incidence decreased from 408 to 86 per 1000 people.
According to Epaphrodite Habanabakize, Malaria Prevention Senior Officer at RBC, achieving the Zero Malaria target requires a joint effort.
"There is a need for multi-sector collaboration in the fight against Malaria. This includes the Ministry of Agriculture, the Ministry of Education, private sector, and local NGOs. Another important aspect to apply is to encourage community engagement in Malaria control," he said
The most recent statistics, as of May 2022, point out the top six Districts with Malaria cases including Gasabo, Nyamagabe, Gicumbi, Nyaruguru, Bugesera and Kamonyi.
Habanabakize enumerates persisting gaps amid existing vector control interventions that include mosquito behavior changes, resistance to affordable insecticides, and shift in species composition among others.