Young African Defenders in Action (YADA) has celebrated the International Women's Day with young girls including young mothers that belong to Esperance, a non-governmental organization which uses the power of sports for social inclusion of vulnerable groups.
Speaking to the media during the event that took place on March 13, 2022, Christine Umuhoza, National Coordinator of Young African Defenders in Action (YADA), an organization that works basically with young people, said that they chose to celebrate with Esperance because it is a youth-oriented organization.
"Today we are celebrating the International Women's Day, in partnership with Esperance Rwanda. We chose Esperance because they work with the young generation, as YADA does so," she noted.
Among planned activities included playing football for Peace, rewarding the young girls, funding selected business projects and sharing testimonies of young mothers, among others.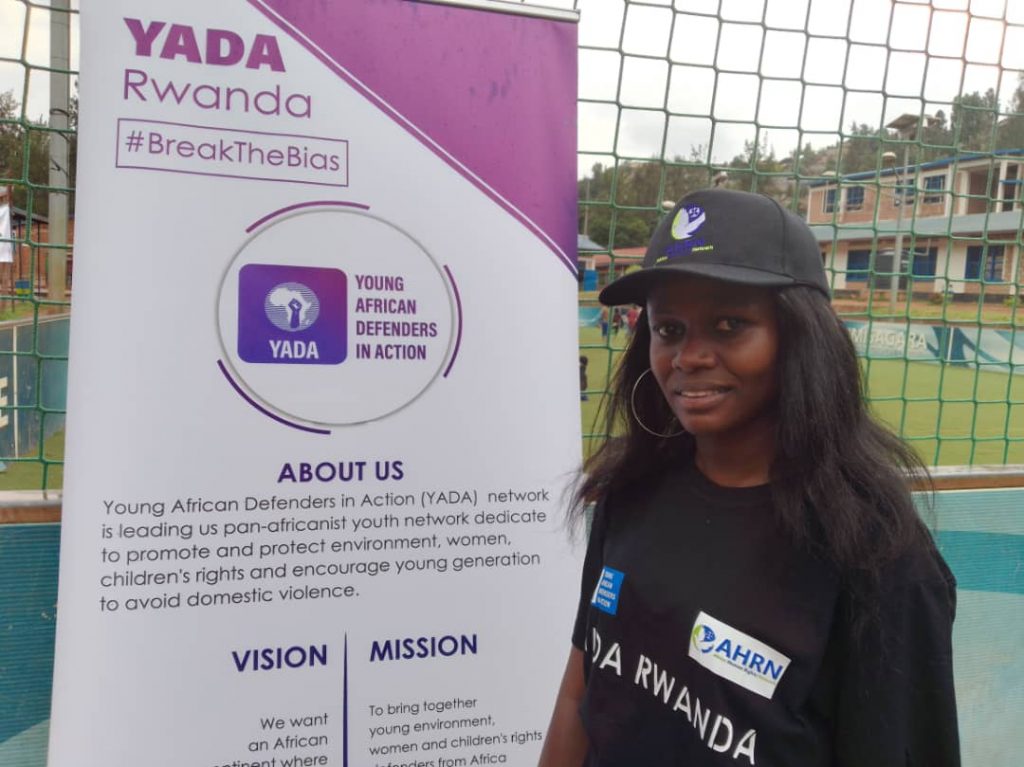 "We have a message for the young girls related to how to prevent unwanted pregnancies. We have come with financial support for the young mothers for business startups. We have to fund at least two business projects," Umuhoza added.
Clarisse Uzamukunda, a young mother beneficiary of the event has expressed her appreciation. She said: "We have learnt how to prevent from unwanted pregnancies, and how to start a business to secure a bright future, thanks to YADA."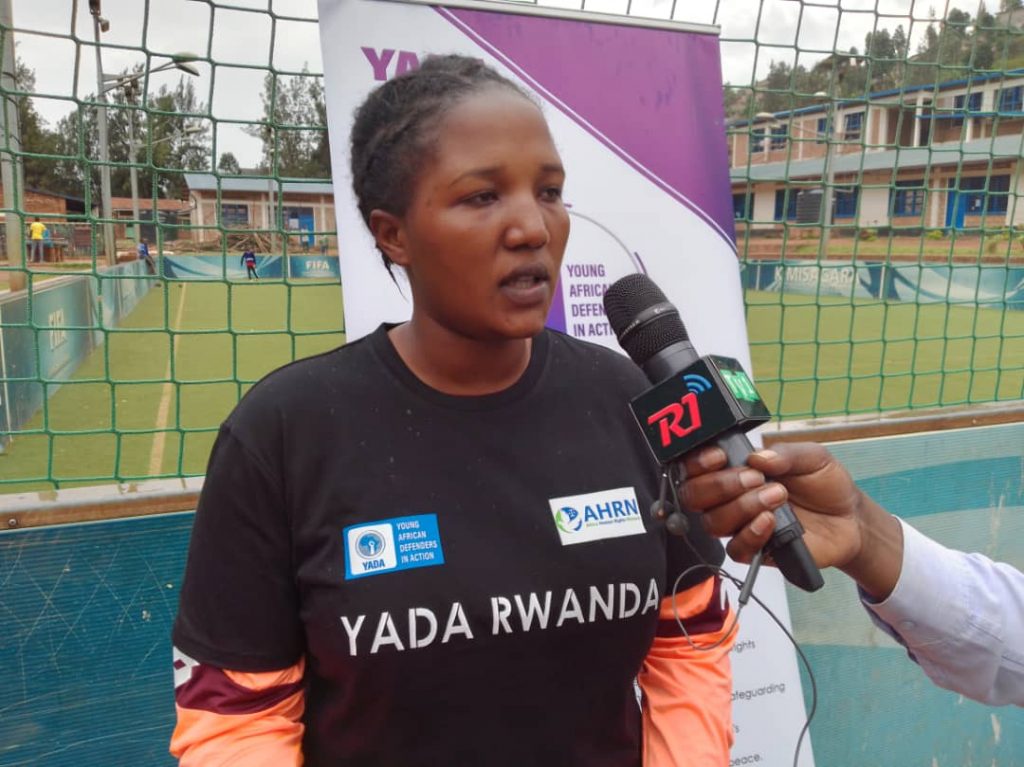 Moreover, young girls and young mothers – beneficiaries of the event, were given sanitary pads and hygienic paper.
YADA is a non-governmental organization with vision to have African continent where environment, respect for women and children's rights prevail.