Rwanda National Commission for UNESCO (CNRU) in partnership with UNESCO Regional has trained 30 STEM teachers in High School and Technical and Vocational Education Training (TVET) schools, from 30 districts across the country.
The four-day training was with aim to increase girls' participation in Science, Technology, Engineering and Mathematics (STEM) education.
The initiative also aims at strengthening High & TVET school's Office for Eastern Africa, Ministry of Education (MINEDUC) and other local education partners' capacities to deliver quality gender-responsive STEM education, engage more teachers in sustainability STEM innovation for tomorrow (THINK), while creating positive impact today (DO).
Speaking to the media, Ir. Dominique Mvunabandi, Director of Science and Technology Unity in Rwanda National Commission for UNESCO (CNRU) said that the current training will evaluate the status of STEM education where participants will learn together from the challenges and experiences.
"We are discussing the existing challenges faced by women and girls in embracing STEM education. From the discussions we must come up with strategies to address the issue by involving teachers. They will have knowledge from various components of this training and link them with what they have at schools to better understand and help children," he said
This is the second phase following the first national training for STEM teachers in High School and Technical and Vocational Education Training (TVET) schools took place in 2019, bringing together participants from 15 countries in Africa with 10 teachers representing each country.
"STEM education should help students to do further research beyond what they study in class. I encourage girls and women not to give attention to the mindset and stereotypes out there in the community which discourage females from pursuing Science and Technology studies," said Pacifique Dukunde, a Mathematics and Physics teacher at G.S Muhura in Gatsibo district.
Dukunde added that such stereotypes could also change by convincing parents that science courses are not for boys only.
According to Dr. Marie Christine Gasingirwa, the Applied Sciences Analyst at Higher Education Council, everyone should be involved in empowering girls with the ability to embrace STEM education.
"When you educate a woman, you educate the nation, if girls are convinced to study STEM courses, we can expect a positive approach through developed digital skills," she said.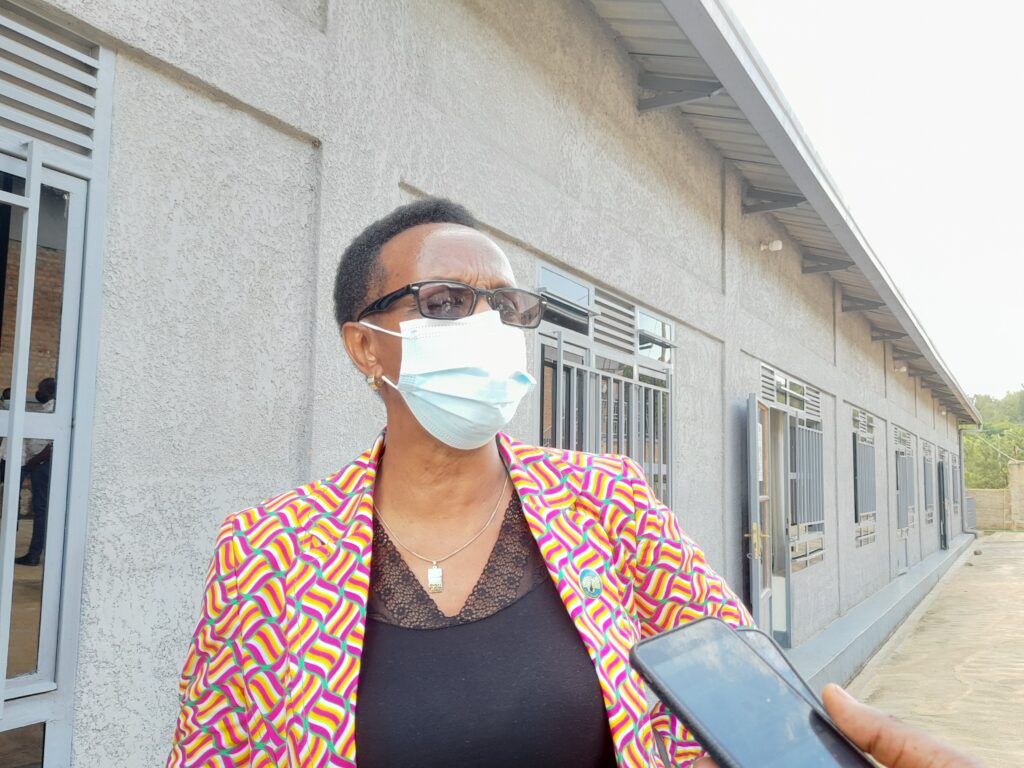 This annual training was not conducted in 2020 due to the measures to contain the quick spread of the Covid-19 pandemic.