There is a need for adequate human resources and facilities to improve the child healthcare, according to health experts including pediatricians.
The need was aroused during the 5th Annual scientific conference, held on December 15 -16, 2021, organized by Rwanda Pediatric Association (RPA), under the theme 'promoting Newborn, Child and Adolescent health care delivery through evidence based practices, advocacy and research in Rwanda'
Participants that included health experts and specifically pediatricians discussed the country's progress around pediatrics, what the existing challenges are and how to overcome those challenges.
Speaking to the media amid the event, Dr. Lisine Tuyisenge, RPA Legal representative said: "There are different challenges including inadequate human resources, that is, there is inadequacy of well oriented trainings and specialization among sector professionals. We lack sufficient pediatricians to cover all hospitals. Another challenge is about equipment. We continue to advocate for specialized equipment for a sustainable care for the newborns. We still need improved intensive care for children, especially those born with chronic diseases."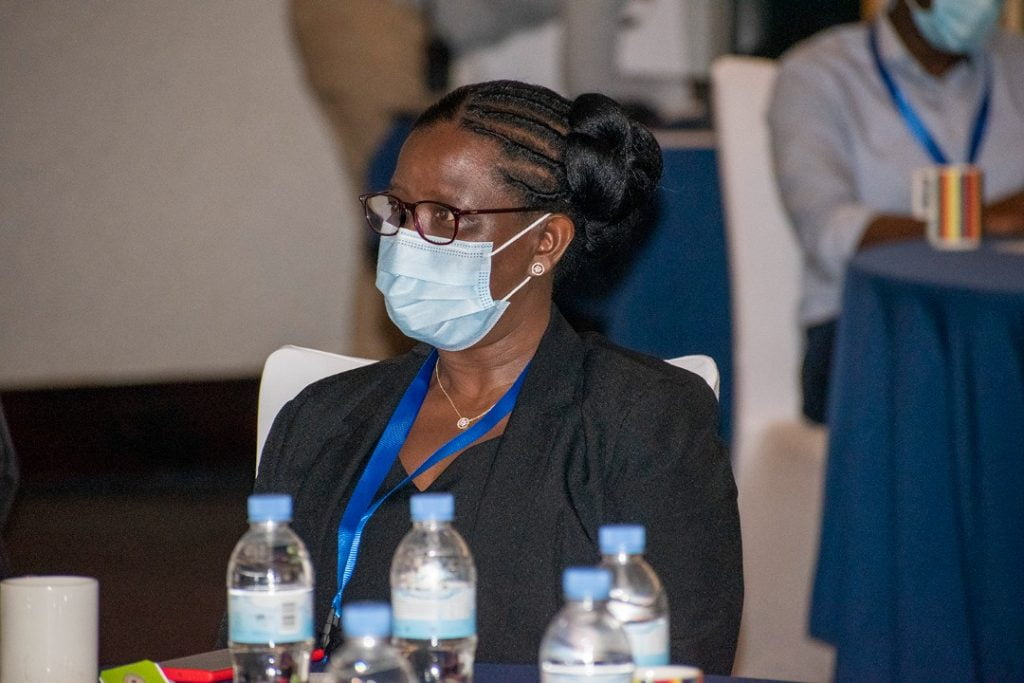 Emmanuel Rusingiza, pediatrician at the University Teaching Hospital of Kigali (CHUK), said that due to the fact that newborns are in the class of vulnerable humans, they need special attention.
"There is a category of newborns that are born with particular health conditions like malformations, and for that, health care providers should be well-placed with facilities, and particular trainings to help them be able to treat the children with high standard care. So, I recommend for appropriate facilities, and adequate specific skills among pediatricians," he said.
The conference had brought together more than 50 health experts including pediatricians, under the vision of RPA to ensure that child health remains at the forefront of the national health agenda, and that the quality of pediatric health services provided to children under 18 is of the highest international standard.