A new project under the name 'YATERA vegetables and fruits Market' has been designed to help farmers sustain and make profitable their crop production, by filling the gap between demand and supply for mainly vegetables and fruits.
The project which is set to start in January 2022 will be implemented by Youth and women Accommodation for Tourism and Environment Reserving Agriculture (YATERA) PLC.
The selling shop will be located in Nyabugogo, which is a Kigali's commercial hub.
According to Oswald Shyirambere, the founder and Board member of YATERA PLC, the project will put an emphasis on improving the agricultural production business with a particular focus on vegetables, fruits and more, preventing from losses amongst farmers to make agriculture a more sustainable and profitable industry.
"We know that some farmers face complications while selling their crop production, and for that we introduced this company to intervene with mechanisms that will make those farmers fairly sell their production. Through this project, we will sign contracts with interested farmers to make sure we get to know in time the quantity or type of production to expect. We will also guide the farmers in crop modernization," he told the media amid the Extraordinary General Meeting of Shareholders of YATERA PLC which was held in Kigali, on December 12, 2021.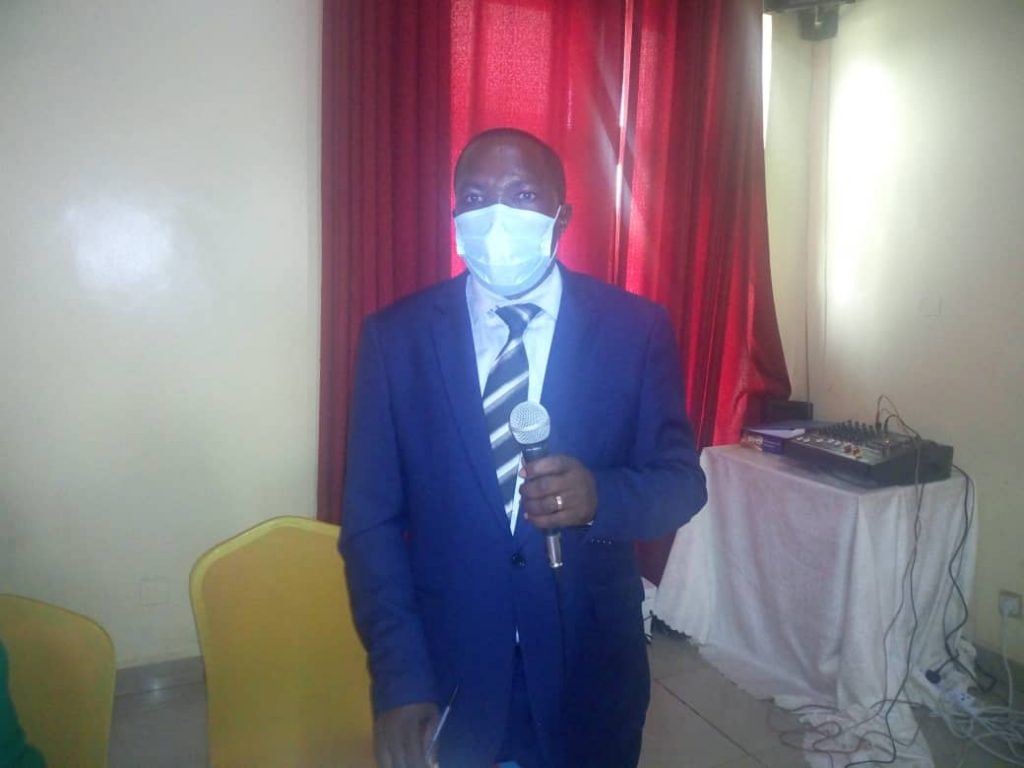 Shyirambere added that the project will have a start-up investment of about Rwf9m. Currently the company counts at least 74 shareholders, with 18000 shares in total.
Primarily targeted vegetables and fruits include tamarillo, maracuja, carotte, eggplant, onion, tomato, citrus, orange avocado and banana.
Shareholders express their appreciation
Speaking to Pressbox amid the event, Antoinette Uwambajimana, who holds one hundred shares, said that she joined the initiative after realizing that it will benefit farmers and the whole crop value chain.
"I joined YATERA PLC and bought shares after I had realized how much this initiative will serve to reduce the quantity of vegetables and fruits damaged at farm level and through transportation. It will surely increase the food availability to consumers in terms of quality and quantity," said Uwambajimana who is a professional agronomist.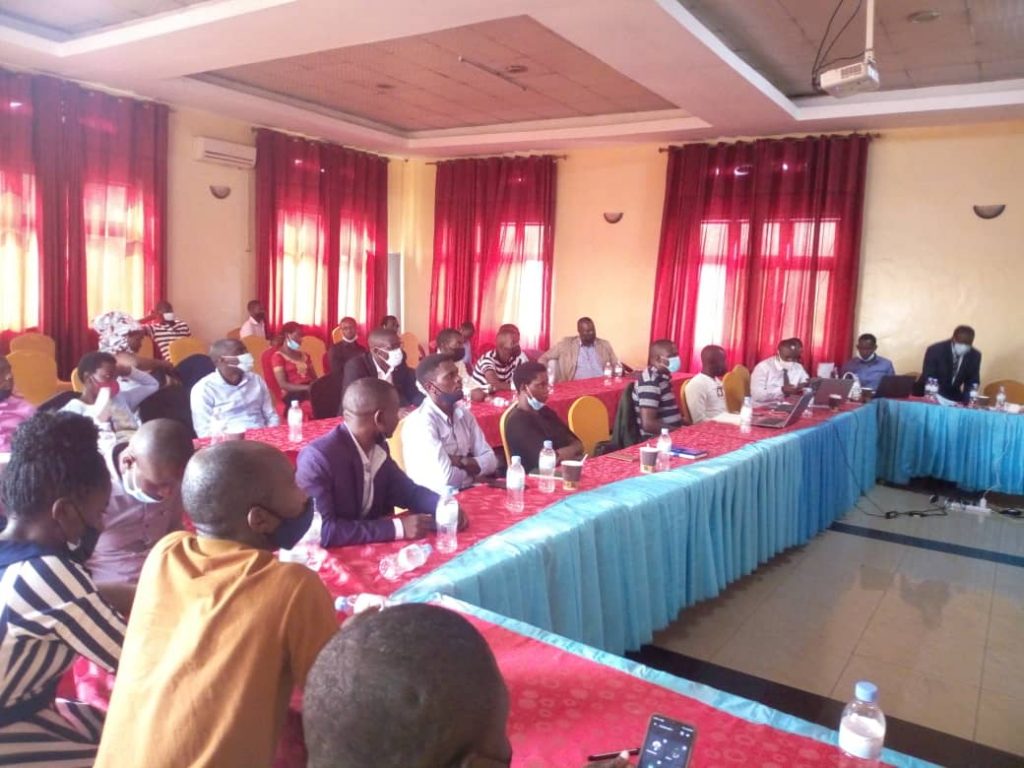 Another shareholder called Fabien Gisubizo with 100 shares said "I firstly valued the profitability of the project towards the farmers. Through this project we will train farmers on how to make their production more profitable."
The meeting was attended by both local and abroad practioners with interest in the sector of agriculture. Abroad participants who included those from Sweden and Denmark, attended by means of webinar.
According to the management of YATERA PLC, interested individuals will continue to buy shares of their choice, with one share valued at Rwf10000.
The project expects that within the next five years, it will have contributed to the economic development and welfare of about 1000 households of the people working with YATERA PLC.
Pictorial