Kunda Arts Collective launched a new project called 'Cultural Entrepreneurs Lab' to empower Artists with different Business skills and become financially sustainable.
The project was presented at Kunda Arts Collective headquarters in Gasabo district on November 19, 2021 during a three-day workshop 'Kunda Arts Collective Cultural Entrepreneurs Lab' organized by Kunda Arts in partnership with the Germany Embassy.
Through the workshop, the artists learnt skills ranging from digital marketing, negotiation and pricing, effective social media use, creating an effective arts website and grant writing.
The initiative was funded by the Germany Embassy in Kigali, GÖHDE Foundation and StArfrica.
Kunda Arts Collective aims to promote sustainable development in Rwanda through partnering and connecting local artists and investing in their communities.
Kunda Arts Collective works with talented Rwandan artists where it provides a platform for them to share their artworks and creations.
Speaking to the media, Fiacre MUTABAZI, Eco-Social Activity Entrepreneur and Founder of Kunda Arts Collective said that this initiative is to help Artists to use available wasted materials and produce arts products with value addition.
"We go to different places and we collect plastic bottles and empty wine glass bottles, Kitenge patterns and we use them to create value for them like decoration instead of being burden to the environment. We opened the space to give chance to the artists, for this moment we invested into visual artists to give them a platform to explain their artworks," Mutabazi told the media.
"We believe that artists are now equipped with enough business skills to go beyond and value their artworks because we do not need artists who survive, we want artists who can turn their creativity into a source of income and provide more jobs". Mutabazi added.
Katharina Hartwig, Co-Founder of Kunda Arts, Project lead of the StArfrica Project by University of Rwanda and University of Koblenz-Landau said that they wanted to prove digital marketing feasibility among the artists and support them during these difficult times of Covid-19.
"Here at Kunda we want to bring them together, not like a Union but as an empowered team and more they are connected, the more they become stronger." She said.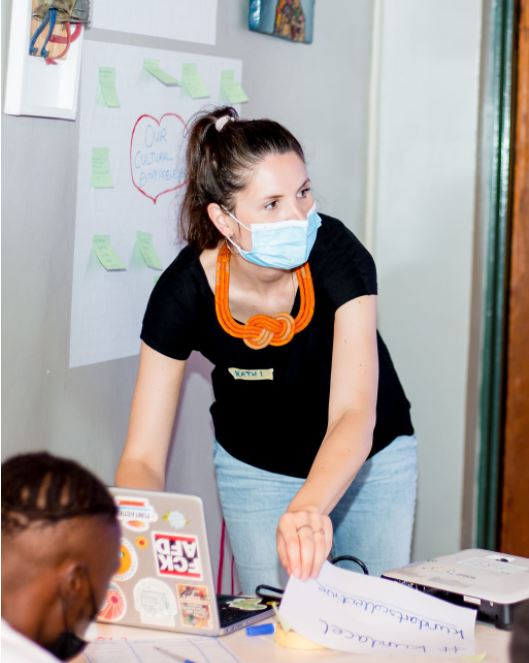 Trainees speak out
Arsene NGABO, Managing Director of Movie People (MP) also expressed his appreciation of the workshop as a good initiative to boost knowledge of artists.
"We learned how to market our products and deal with price negotiation. The new thing I learnt is how to have an appropriate customer care and this matters a lot in the Art Industry." Ngabo said.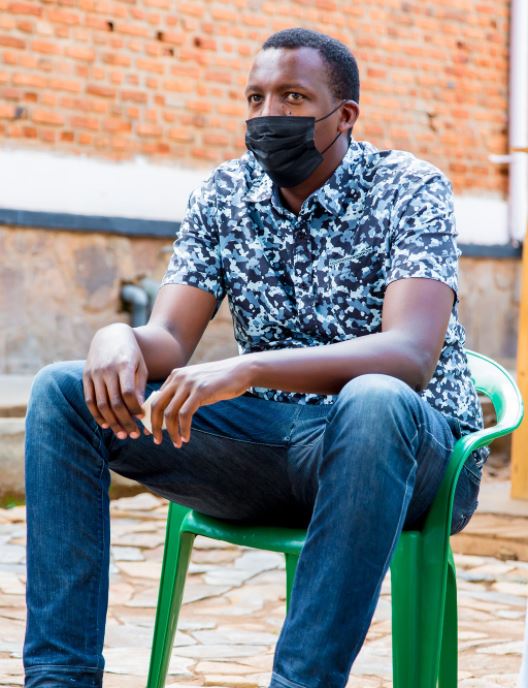 Agape Ishimwe, Self-employed in painting and scripture Art is among the trainees and currently works with Kunda Arts Collective where he gets support of different kinds.
He said that the workshop was of a great value as he learnt to use social media in a more effective way. "I gained knowledge on how to use Instagram, which is a key marketing tool." Ishimwe said.