Civil society organizations (CSOs) have assessed their input in policy formulation in justice sector and agreed on improving they involvement.
The assessment was conducted on October 28th, 2021, in Kigali, during a justice sector round table meeting dubbed 'involvement of civil society organizations in policy formulation in Rwanda', bringing together all CSOs, state actors and other stakeholders working across the human rights and justice sector, during which participants discussed and reflected on reasons behind the little participation from CSOs in policy formulation in Rwanda, in the area of Justice, Reconciliation, Law and Order in particular.
The meeting was organized by Rwanda NGOs Forum on HIV/AIDS & Health Promotion and its coalition members (Great Lakes Initiative for Human Rights Development, Ihorere Munyarwanda Organization & Health Development Initiative) in collaboration with the JRLOS Secretariat, through the Project "Strengthening Rwandan Civil Society Organizations' Capacity to influence policy" – with objective to create a space for CSOs to discuss on available opportunities, gaps and challenges which drive little participation in policy formulation in Rwanda and advise remedial actions aimed at boosting their full involvement.
"We need to work together as a coalition. The more we join efforts, the more we develop expertise. We need to seek what areas need to be improved. We need to increase our speed and move forward. We as civil society we need to increase research. We need everyone's participation. Every civil society organization should be involved in law making. I believe we have our contribution," said Dr. Aflodis Kagaba, Executive Director, HDI Rwanda, representing the coalition of Civil Society Organizations (CSOs).
Limited capacity of some CSOs was among the highlighted challenges that still hinder appropriate contribution to the government effort.
John Rudakirwa, the Executive Director of Center for Rule of Law Rwanda (CERULAR), said that among gaps and challenges on the side if CSOs included: limited capacity in terms of financial, human and technical resources; lack of public information on the legislative agenda; lack of awareness amongst many CSOs – by which there is lack of clear guidelines for engaging with the legislative cycle; poor coordination; lack of confidence amongst CSOs and tendency towards self-censorship, among others.
According to Anastase Nabahire, the Coordinator of JRLOS in the Ministry of Justice, Rwanda counts over 200 organizations in the sector of justice, and the country recognizes their effort.
"The ministry of justice continues to appreciate what the CSOs are doing. We count over 200 organizations in the sector of justice. The government recognizes CSOs participation in policy making. The ministry of justice wishes to have a systematic collaboration with CSOs. They are supportive," he said.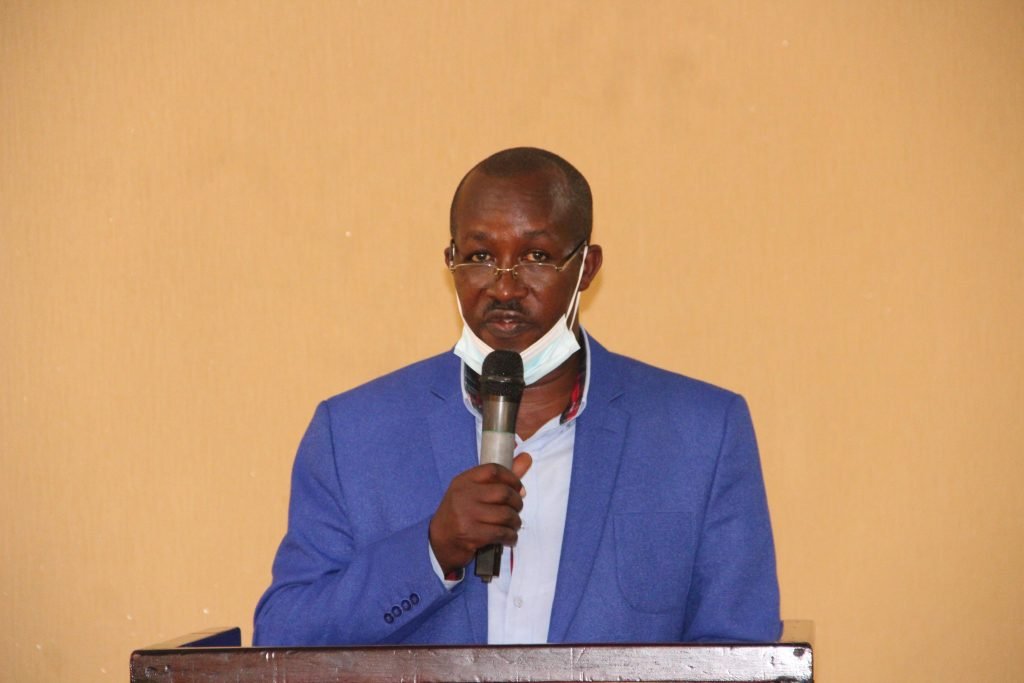 The Law No 04/2012 of 17/02/2012 governing the organization and the functioning of national Non-Governmental Organizations stipulates core responsibilities of CSOs. In its article 28, the law states that CSOs must put forward their views on the national policies designing and legislation related to operation of the non-governmental organizations; advocate, protect and promote human rights and other national values; express their opinions and views on national policies and legislation and enter into contracts with others organizations and entities.