"Pioneer Contractors Ltd", a construction company has under its main aims to employ a big number of people, in order to help in fixing unemployment crisis in Rwanda.
Jean Damascene Iyamuremye, the Managing Director of "Pioneer Contractors Ltd" says that he inaugurated the company in Kenya, then opted to move to Rwanda in order to contribute to the government's effort in fixing the crisis of joblessness amongst people.
"Our first goal is to reduce the unemployment rate in the country based on our study on the nature of work in Rwanda" he told local media outlet, Impamba.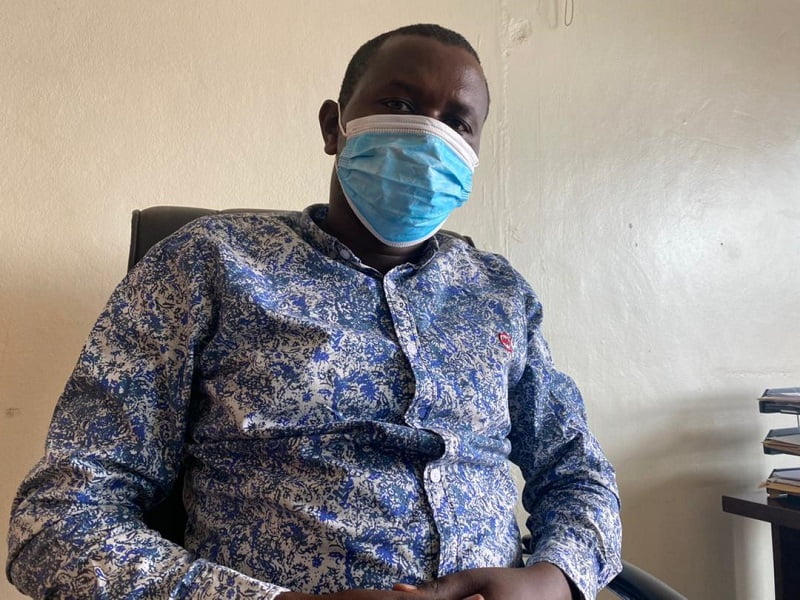 The company currently has 300 employees, among which 200 are permanent while other 100 work under part time basis.
PIONEER CONTRACTORS Ltd has a factory in Bugesera District that manufactures rebar. After the construction of the factory there were many employees who, after proving their ability, were recruited by other companies elsewhere and were paid much more salaries, according to the Iyamuremye.
Iyamuremye says that he now has only 80 employees in Kenya, where he initially inaugurated his company.
The company employs not only Rwandans but also Kenyans, Ugandans, and Indians.
Employees of PIONEER CONTROCTORS Ltd are given health insurance, and are paid through the Bank and their phones are connected to Mobile Money Banking technology where they can withdraw it without having to go to the bank.
All this is done this way because when citizens develop, the country develops as well.
Asked about how he solves the problems that may arise among the employees of "PIONEER CONTRACTORS LTD", Iyamuremye replied that they thought about it, whereby an employee with a certain problem still presents it through their teams as there is someone in charge, and in case someone with an opinion wants to remain anonymous, the management of the company has set up a feedback box to make it easier for such an employee.
Jean Damascene Iyamuremye decided to become an entrepreneur in 2007, and started determinedly in 2009, in Kenya.
Pictorial