Strive Foundation Rwanda (SFR) has unveiled its support of three houses constructed for three child-headed families in Nyamasheke District.
Beneficiaries of the donation are the most vulnerable children in Bushenge and Kagano Sectors of Nyamasheke District in the Western province of Rwanda.
"We have gone through very hard living conditions since we lost our parents, to the extent that I felt I would never feel comfortable in my live. It's through that long lasting suffering that I got impregnated unwantedly, which stoked the bad living conditions for both of me and my young sister. I am grateful to Strive Foundation Rwanda for this house which is going to revive our hope. For me, this donation means we are assured with social security," says Solange Mutoni, a beneficiary from Shara Cell in Kagano Sector.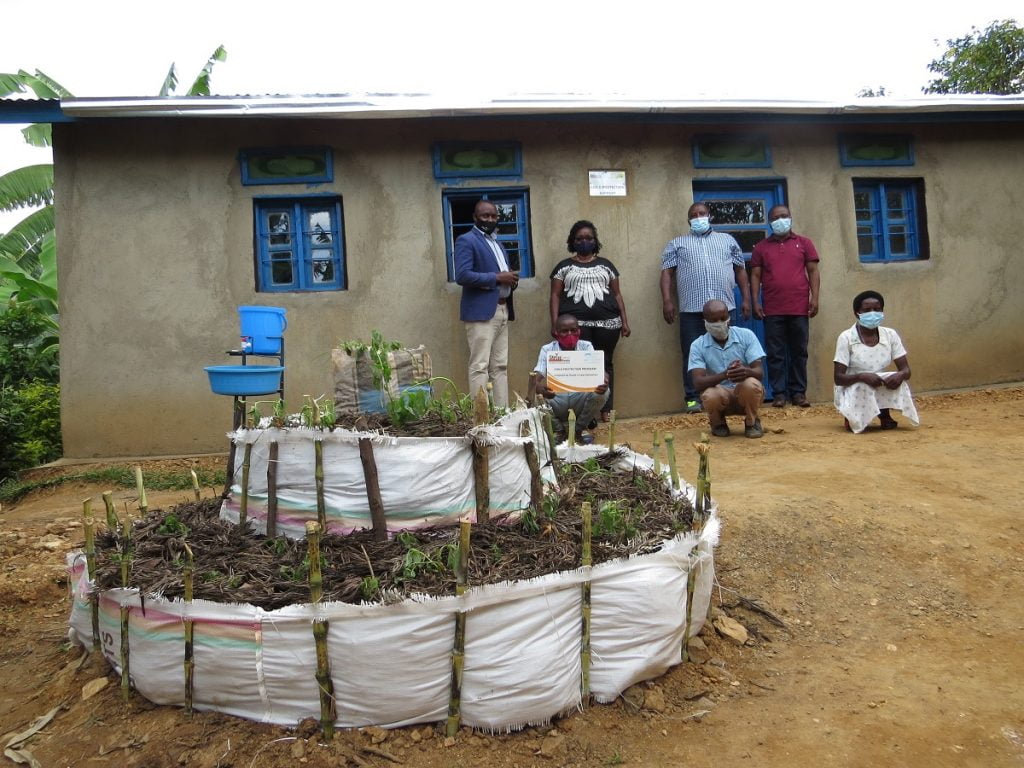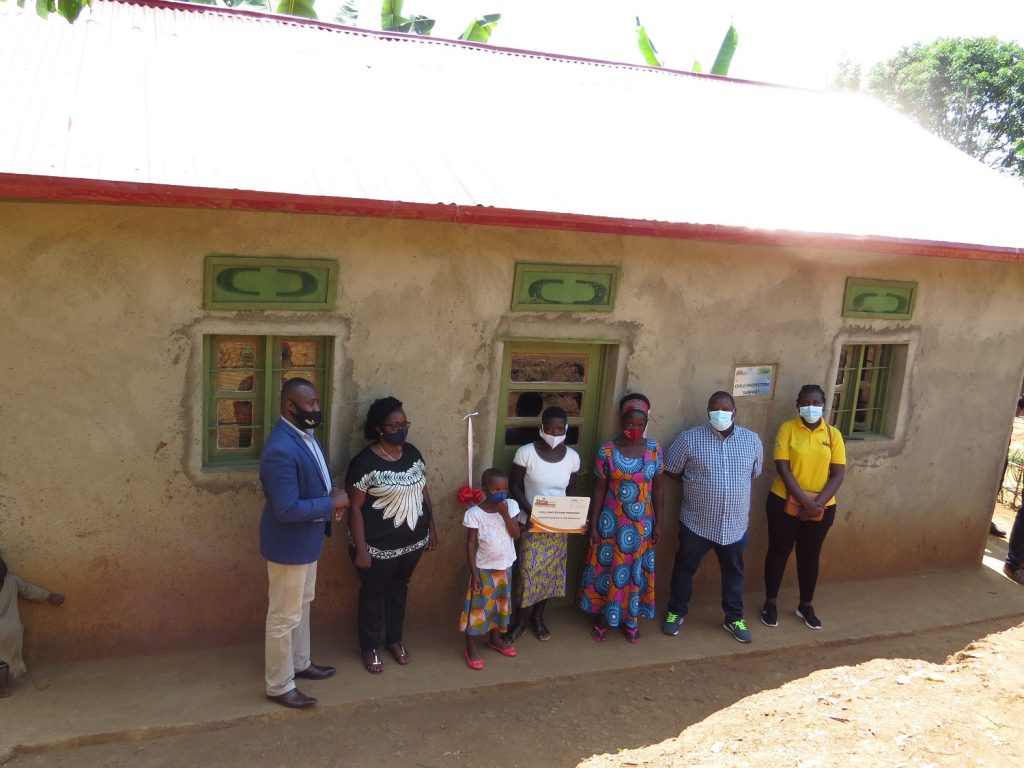 According to Léopold Ruzibiza, programs manager at Strive Foundation Rwanda (SFR), all the families with fully constructed houses are also offered milk-cows in order to fight malnutrition and also increase their agricultural production through organic manures from the animals to their gardens.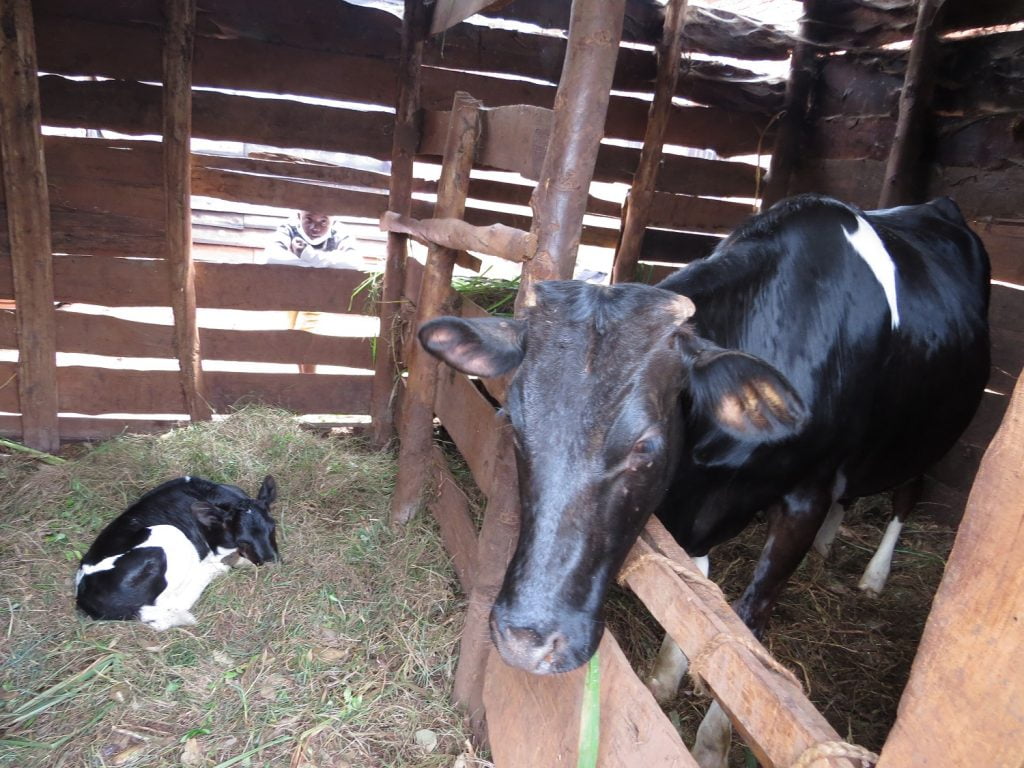 The inauguration ceremonies which took place in May 2021 were honored by Bernard Muramira, the Executive Director of SFR with his team and the local authorities that included Claudette Mukamana, the Vice Mayor in charge of Social Affairs in Nyamasheke District, who said that after this delivery of newly constructed houses, the District will offer access to electricity to the beneficiaries to further improve their wellbeing.
SFR supports 405 Child Headed Households, in total, in Rusizi and Nyamasheke Districts of the western province of Rwanda in Education (sponsorship), Health (Medical Insurance), Housing support and Nutrition. Besides, SFR has got an employed team of both Field Agronomists and Psychologists who take care of those families, day by day.