The Civil Society Organizations – Coalition Members of the Universal Periodic Review (UPR) have analyzed the newly accepted recommendations by the Rwandan Government.
The analysis was carried out during a workshop for Members of the Rwanda Civil Society Coalition on UPR held in Kigali slated for on 25th, 26th, and 28th of May 26, 2021, organized by Rwanda NGOs Forum on HIV/AIDS & Health Promotion (RNGF on HIV/AIDS & HP) and its coalition members (GLIHD, IMRO & HDI) in collaboration with the Legal Aid Forum, through the Project "Strengthening Rwandan Civil Society Organizations' Capacity to Influence Policy" – with objective to bolster relationships between UPR coalition Members and their participation in the implementation of UPR Recommendations assigned to Rwanda for the next five years.
"We have assessed those recommendations to make sure we follow up well their implementation process through different strategies that we have been planning to put in place. We are required to write two reports on implementation steps of the entire process. We are also seeking how to make sure Rwandan people get well informed on those recommendations through public awareness campaigns, producing booklets, and other channels of communication like mass media outlets," said Me Jean Paul Ibambe, Programs manager at Legal Aid Forum (LAF).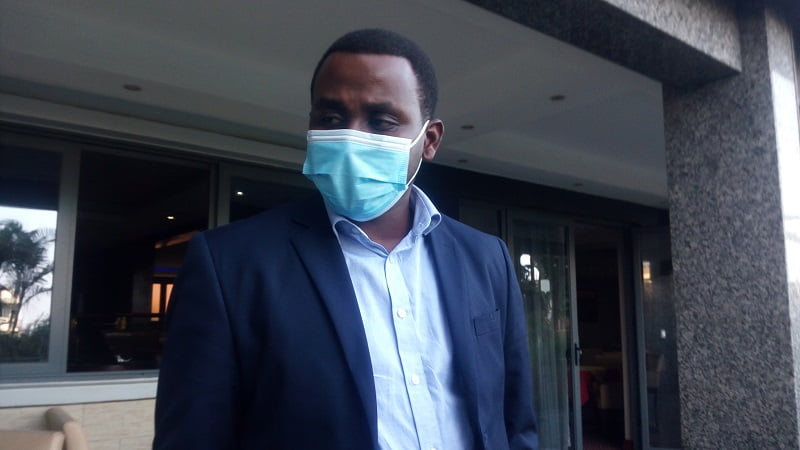 Under the UPR process, members of civil society in their respective countries are encouraged to provide alternative report(s) to that of the government.
According to Anastase Gakire, Human Rights researcher, there are still gaps to fill especially regarding social- economic rights, in order to boost Rwandan people's wellbeing towards social development.
"Some policies need to be changed for the sake of people's welfare, like increasing budgets, amending some laws, improving the quality of education, and seeking to avail jobs especially for the young generation," he said.
During this session, Rwanda received 284 recommendation, 160 of which were accepted by the Rwandan Government.
The Universal Periodic Review (UPR) is a unique process that involves a periodic review of the human rights records of all 193 UN Member States. It is a significant innovation of the Human Rights Council, which is based on equal treatment for all countries. It is the most comprehensive mechanism that assesses state performance on Human rights ranging from civil, political, economic, social and cultural rights.
So far, the Rwandan Government has been reviewed three times, first in 2011, the second time in 2015 and the third time in 2021.