The Nile Basin Discourse Forum (NBDF) with different key water resources preservation stakeholders in Rwanda have planted Greveria trees around Gaharwa Lake in Rweru sector of Bugesera district. The lake is connected to Akagera River and farther to the Nile Basin.
The initiative is in line with the Nile Basin Celebration 2021, where governments leading 10 member countries, that share the Nile Basin embark on evaluation and way forward towards achieving common results in preserving the Nile Basin.
Jean Damascene Sijyenibo, Director of Agriculture and Natural Resources in Bugesera District said that the initiative was a beginning of an awareness campaign to preserve Nile Basin and to think on making new investment projects around the Nile basin.
The function has been conducted by respecting COVID-19 preventive measures bringing together few Cell-level representatives, farmers' advisors and other officials with the concern of protecting and preserving water resources.
Sijyenibo said that some activities that damage Nile basin include Agriculture that is done near the buffer zones of marshlands and lakes in connection with the Nile basin.
We tell citizens that they must preserve this lake by avoiding prohibited activities because the consequences can affect other countries with which we share the benefits of Nile basin.
"We currently mobilize citizens that it is a must to preserve the Nile Basin as well as the catchments that are connected to this basin. Other activities we do is to plant forests at the boundaries of this basin, lakes and marshlands, controlling erosion, creating terraces as well as practicing conservation agriculture and use manure fertilizers to have a solid soil that cannot slide to the lake." He said.
Verdiane Nyiramana, Chairperson of the Nile Basin Discourse Forum (NBDF) Rwanda said that the initiative is along with the international day of Nile Basin where stakeholders come together to mobilize the population and involve them in the activities that preserve the Basin.
Since 2001, NBDF as a civil society has been striving for sustainable preservation of water resources.
"Preserving Nile basin water resources benefits not only Rwanda but also all member countries. Some of key interventions are to plant trees and grasses at the boundaries of this basin and to remove wastes from the connected lakes and rivers." Nyiramana said.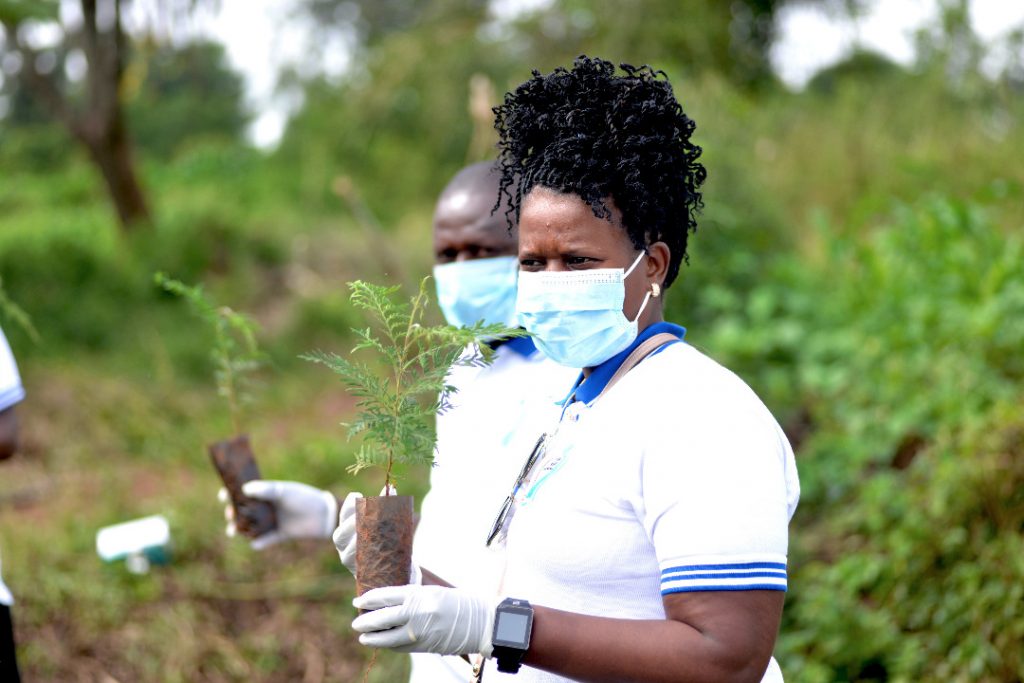 Jacqueline Nyirakamana, Nile Technical Advisory Committee Chair in the Ministry of Environment said that there is a couple of activities in preserving water resources including tree planting on the buffer zones, building water dumps to help preserve water resources and to have enough water for domestic use and crop irrigation.
There are currently nine (9) catchments and of them 4 have plans in place for investment projects while others are in progress.
Although 10 countries including Rwanda share the benefits of Nile basin, only 6 countries including Rwanda signed global agreement to preserve the basin and 4 including Rwanda ratified the agreement.
Nyirakamana said that there is a need for conversation with the countries that did not ratify the agreement in order to convince them about the rationale of having a common signed and ratified agreement to help implement further activities through a common River Basin Authority of Nile basin.
This year, Rwanda is a chairing country of ministers' forum in preserving the Nile basin as Nile Technical Advisory Committee (TAC), while Kenya had hold this responsibility last year 2020.
"Our responsibilities are to mobilize people about the common benefits of this water resource, it requires a strong cooperation that leaves no one behind, we will continue to advocate for these resources through the entities including the Nile basin initiative (NBI)," Said Nyirakamana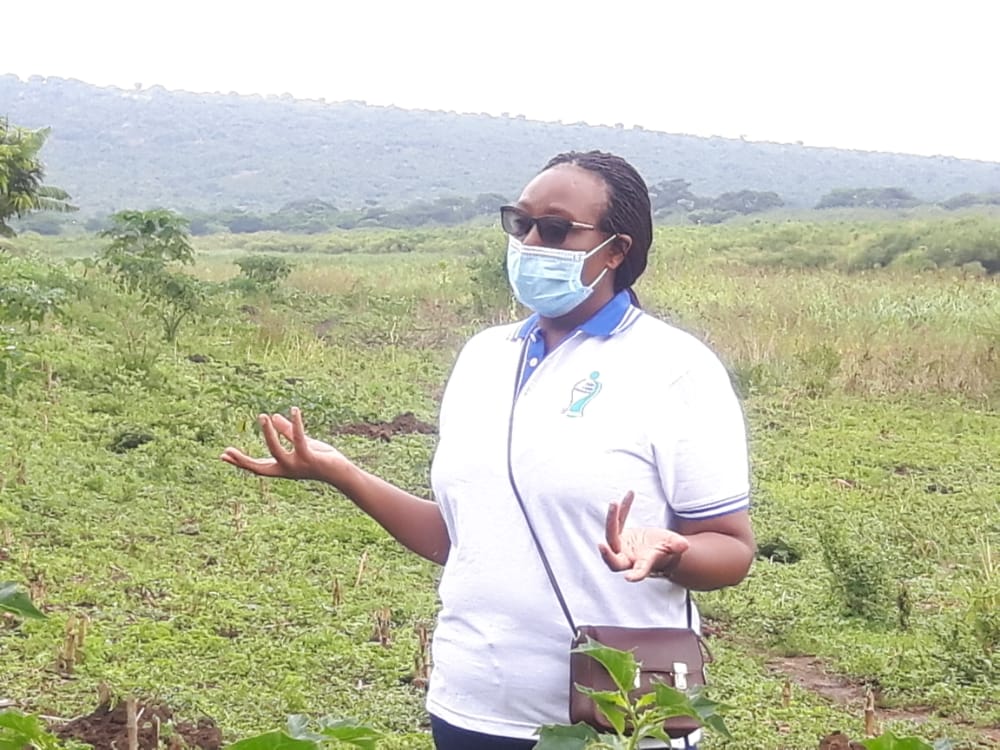 Currently, there are some projects that are undergoing in line with preserving water resources in Rwanda. These include the unit of the 80MW Regional Rusumo Hydroelectric Power Project that will be operational by the end of this year.
The project reaches at 80 percent of completion and the next phase will be to produce electricity from the hydroelectric Power Project.