A new 'Avocado Oil' product is available on the market with its versatility and affordability to everyone, thanks to Holly Trust Ltd company through its brand name Kaso.
Avocado oil is 100% organic oil and can be used as a nutrition or body lotion.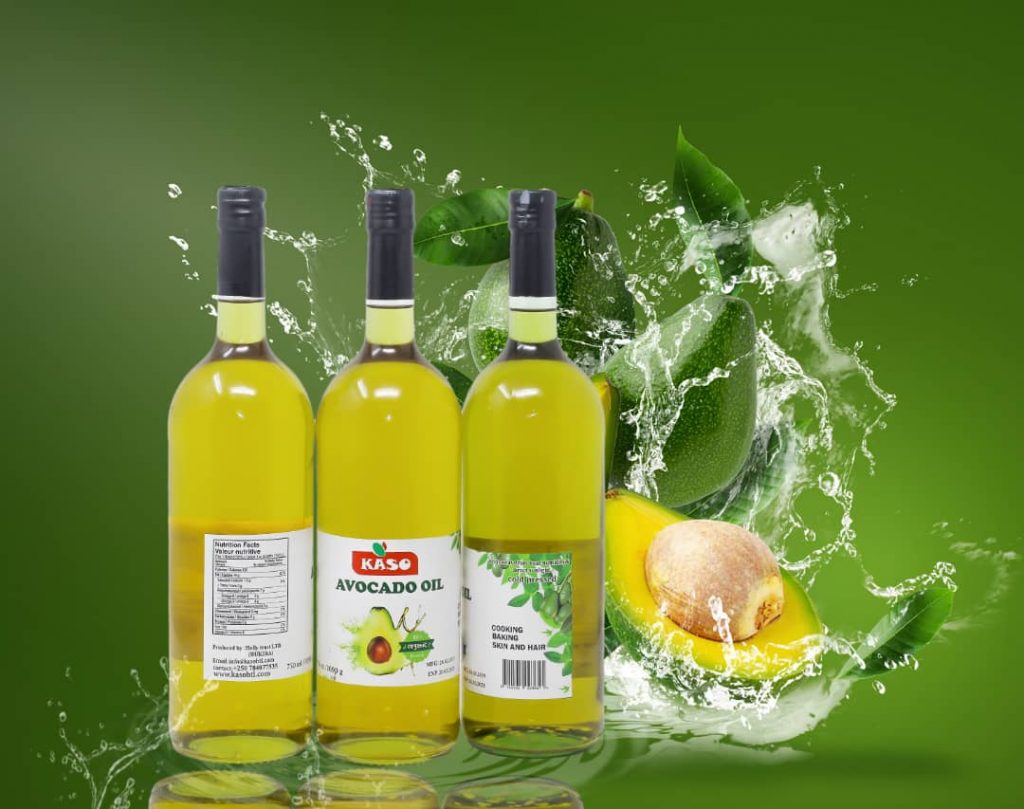 According to Shaffy Hagenimana, the Managing Director of Holly Trust Ltd, the product was initiated to help people get vitamin E found in avocado.
"Avocado oil is our new product. We brought it after we realized that people need vitamin E. Some people in Rwanda have a mindset that avocado is a mere diet to be consumed by low class people, that is why we initiated such a product (avocado oil) to help more people find that vitamin found in avocadoes. We wanted to facilitate people's nutrition." He told Pressbox.
Hagenimana added that this product features multiple use which would make it more beneficial to consumers.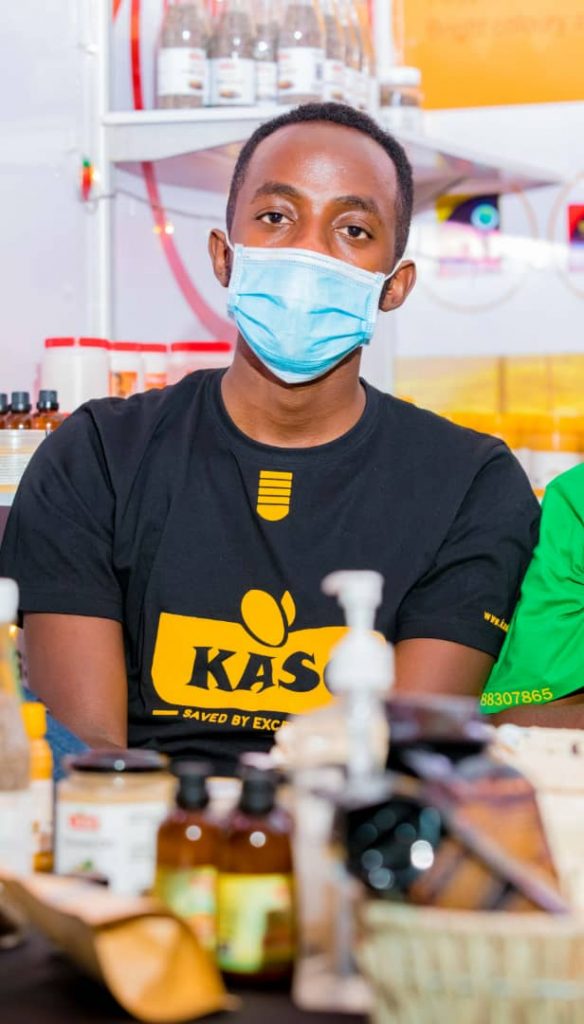 "Avocado oil is a multipurpose product. It can be used as a body ointment to cure skin rash, as well as hair food oil. It is also versatile in nutrition like in making a salad, cooking chips, and other forms of cooking. When you buy this avocado oil, you will be safe regarding your skin, hair and nutrition at the same time," He said.
Avocado oil can be purchased from different places at Holly Trust Ltd branches in Kigali (Remera, Downtoun, T2000 house, and CHIC house) and Rubavu (Jeje Supermarket in Gisenyi Sector)
Regarding affordability and specialty of the product, Hagenimana said: "Our avocado oil is affordable as it is classified in different dimensions. This product has a specialty of being used in little quantity compared to other cooking oils. For example, you can use one spoon in 1kg of rice whereas for other oils you can use more than three spoons."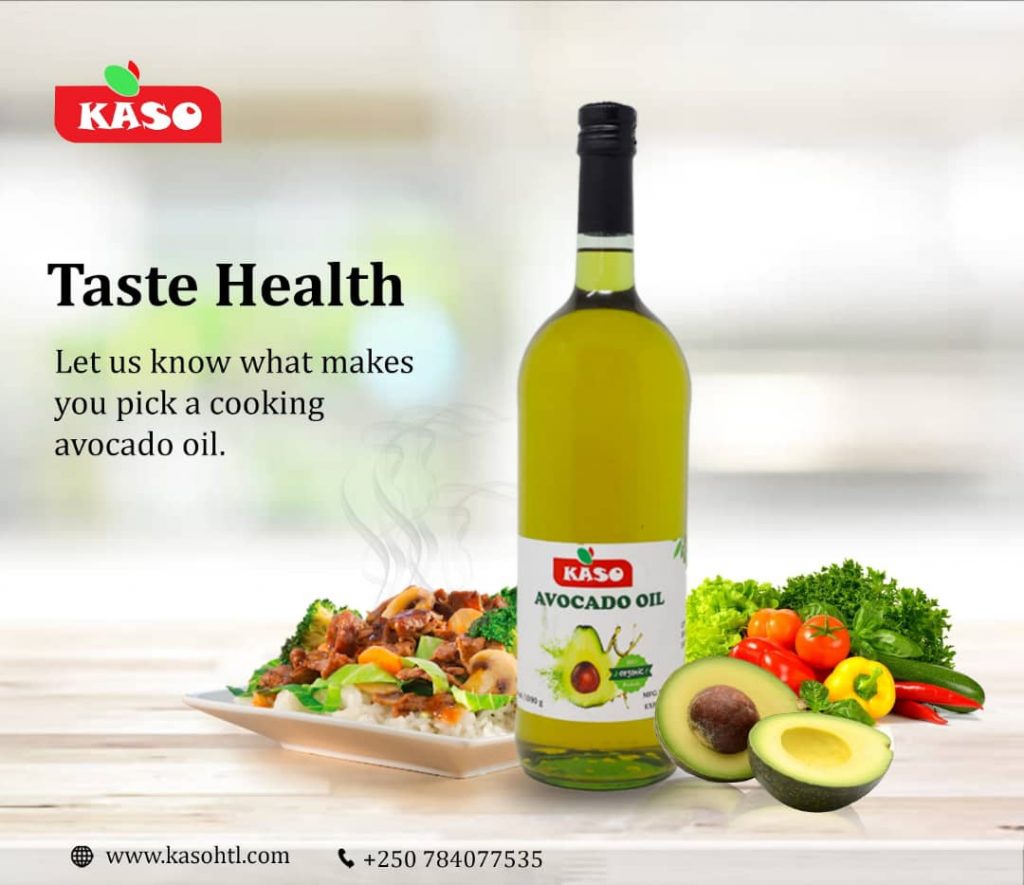 During the ongoing 2020 Rwanda International Trade Fair (Expo2020) Holly Trust Ltd has reduced its product prices to 20%.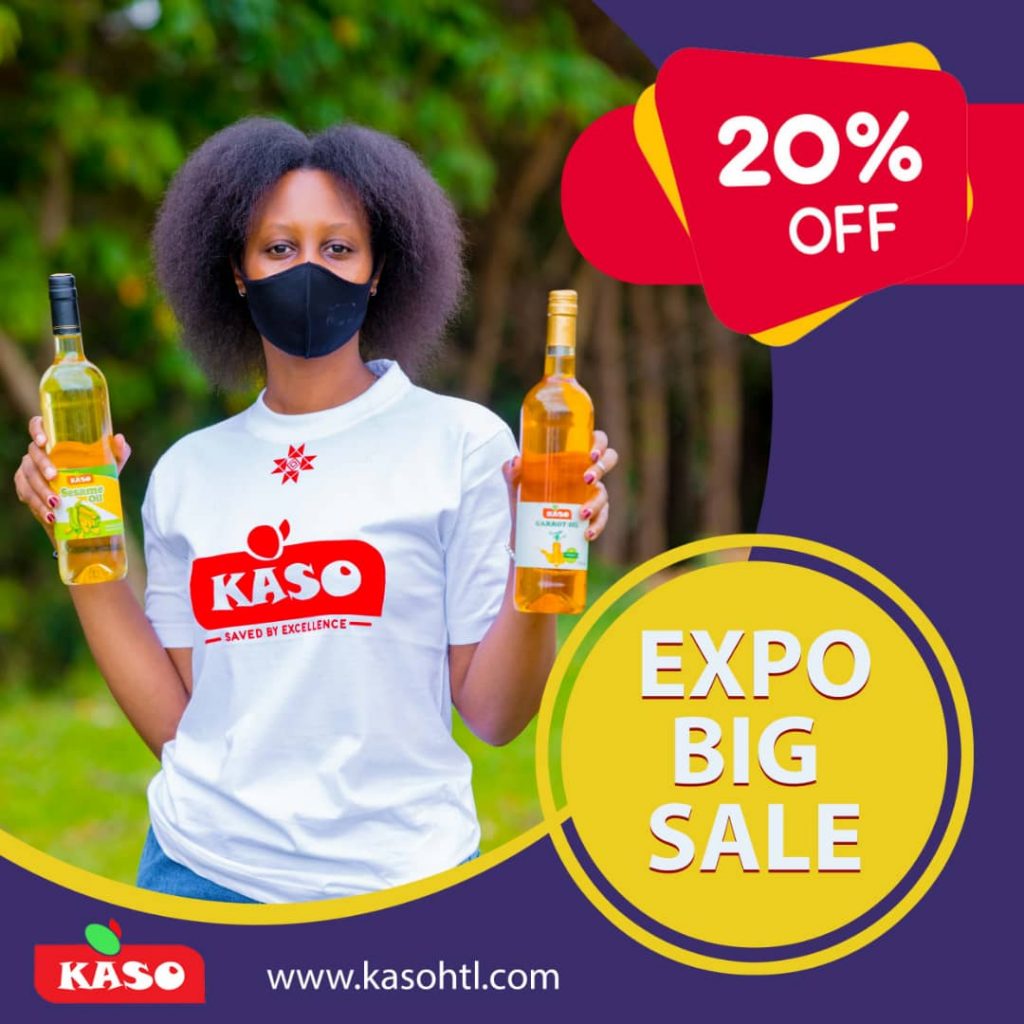 Holly Trust Ltd with its two brand names (Kaso and Kiti) produces numerous products related to skin care, food and drinks, hand sanitization, health and beauty among others.