Rwanda Swimming Federation (RSF) has donated foodstuff to vulnerable athletes and coaches from different member clubs amid Coronavirus disease (COVID-19) pandemic, Pressbox has learnt.
In her interview with impamba.com, a local newspaper based in Kigali, RSF President Pamela Girimbabazi confirmed that a total of 74 individuals from seven clubs including athletes and coaches, all benefited from the donation.
The delivered packages included: Maize floor, beans, cooking oil and sugar.
"What we donated is what we could find as the new executive committee. Our aim is to develop the swimming sport in Rwanda, honoring athletes and their coaches. So, there is much more to come." Retired Olympic swimmer, Girimbabazi said.
List of clubs that received donations
Kivu Lake based clubs
-Three clubs in Rubavu District: 32 athletes & three coaches
-One club in Karongi District: 10 athletes & one coach
Muhazi Lake based clubs
-One club in Gicumbi District: 10 athletes & one coach
-One club in Rwamagana District: eight athletes & two coaches
Kigali based club
–Five athletes and two coaches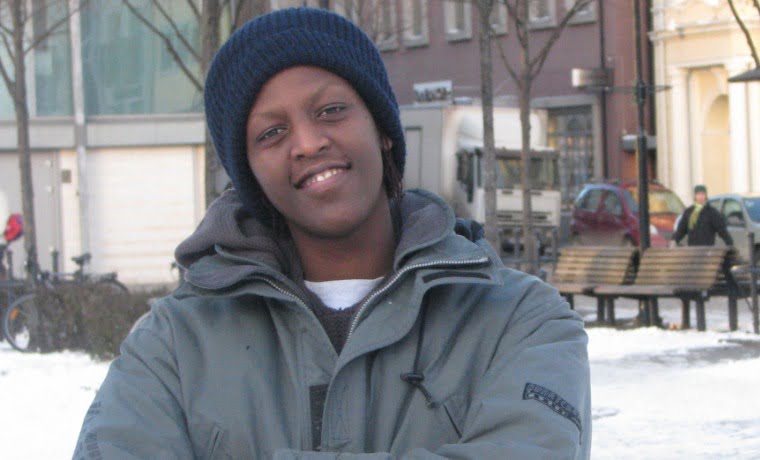 Retired swimmer Pamela Girimbabazi was elected president of the local swimming governing body on 26th January, 2020, becoming the first woman to head a sports federation in Rwanda. But she later endured hardship as the bygone executive committee would refuse to handover to the new committee, until late March when the Ministry of sports intervened and settled the issue.