New Broadband Network has been launched in Kigali by Liquid Telecom to serve the purpose of Rwandan internet users with a new super-fast fiber broadband 'Liquid Home' internet connectivity.
The announcement was made during a press brief on February 26, 2020 by Liquid Telecom Officials, a leading communications solutions provider that operates across 13 countries primarily in Eastern, Southern and South Africa.
Sam Nkusi, the Chairman of Liquid Telecom said that the new broadband internet will bridge the digital divide where customers will get affordable internet with unlimited broadband everywhere in Rwanda and beyond.
The Liquid Home broadband network was launched to coincide with the company's re-brand of its retail arm from Hai to Liquid Home with a very reduced prices and high speed of Internet.
"We are trying to bridge digital divide as part of our corporate social responsibility; this internet will help every citizen of Rwanda to fast-track the development by enjoying affordable, high speed and unlimited internet." Nkusi said.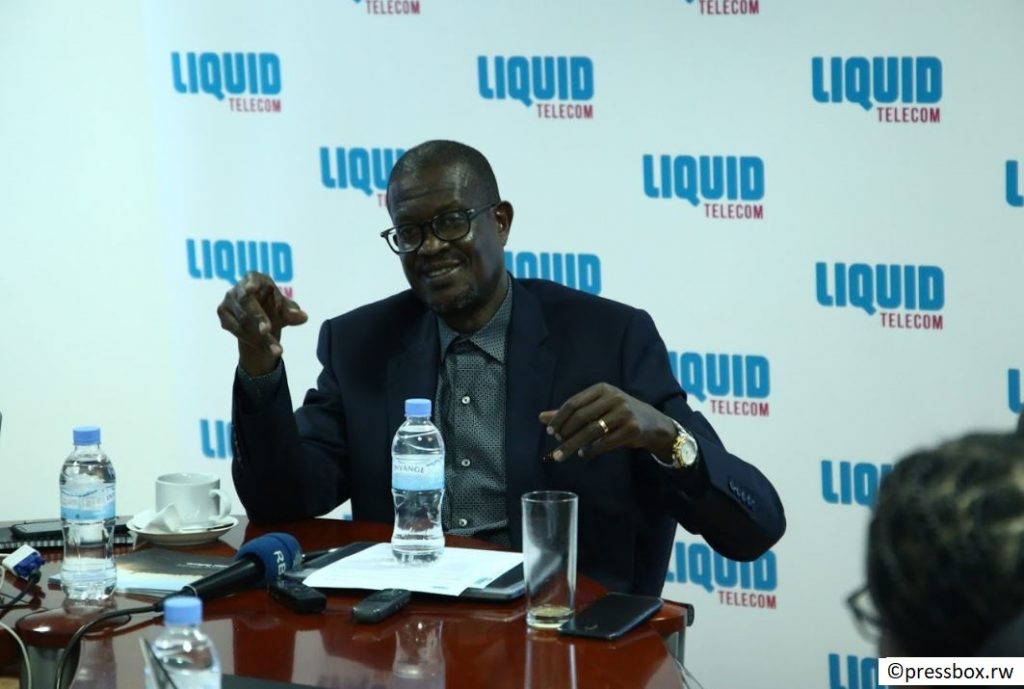 Other services that include Artificial Intelligence, financial services, schools and hospitals will be connected apart from home connectivity as Nkusi mentioned.
"With Liquid Home, users get unlimited high-speed internet, significant price reductions and free installation across all of our packages. This includes feature-rich options for the most demanding consumers. By making it easy for more homes to connect to the fastest and most reliable broadband network, Liquid Telecom has set new benchmark for affordable internet connectivity aligned to the Government's digital agenda." Said Alexis Kabeja, the Chief Executive Officer of Liquid Telecom.
The reduction for Liquid Home broadband network users will come down from Rwf 50,000, the minimum price to Rwf 27,000 according to Liquid Telecom's Officials.
No client will need to pay for installations fees as the fibres are around for free and they will start paying as they chose to use the internet as subscribers to pay only Rwf 27,000 every month.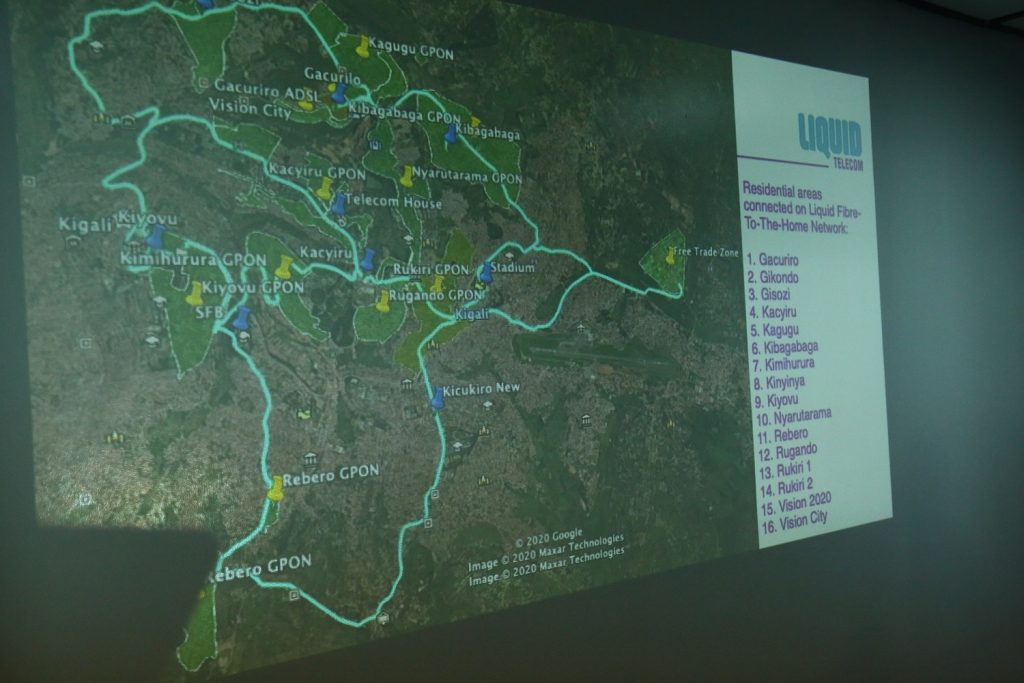 Detailed benefits for people living in selected residential areas across the city of Kigali:
Affordable 24/7 internet connectivity across Liquid Telecom's award-winning fibre network
Unlimited data across all packages with free fibre installation
A choice of download speeds of up to 150 Mbps
Crystal clear voice calling on Liquid Telecom's fibre infrastructure seamlessly linking with other networks
Flexible online payment options with prices starting from just 27,999 Rwf a month
High quality of service with a dedicated online portal and local cuatomer support team
For the first time in Rwanda, consumers will have access to flexible and affordable plans as follows:
| | | |
| --- | --- | --- |
| Liquid Home Package | Mbps | Rwf per Month |
| Power Pack | 150 | 199,999 |
| Modern Family | 80 | 113,999 |
| Family Entertainment | 25 | 69,999 |
| Basic Essentials | 5 | 27,999 |
Liquid Telecom has built Africa's largest independent fibre Network, stretching more than 70,000 km across the continent.